So what's new about Ferrari's GTB Fiorano? According to Ferrari's announcement, a brand new edition of this model is to be released. This edition is a Chinese Limited Edition created by Lu Hao -a famous Chinese artist. Chinese design elements were incorporated in the production of this model. Lu Hao has worked with Ferrari in order to produce this limited edition GTB Fiorano. It is said to be a fusion of Chinese tradition and Ferrari design.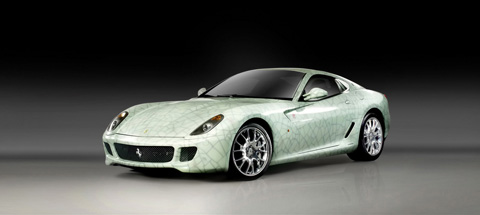 Lu Hao was inspired by the creations of Ge Kiln of the Song Dynasty. The exterior design of the car has cracks and etches similar to the design of porcelain wares back in ancient China. The lustrous finish of the car resembles jade. The car is run by a massive 12 cylinder 6 liter engine with a natural aspiration. Running at an extremely high speed, the Ferrari 599 GTB Fiorano has a power of 620hp.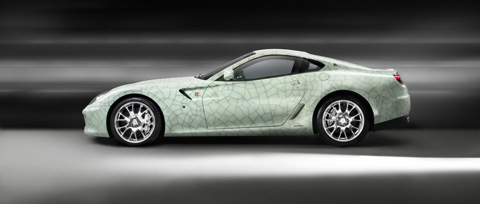 This special one-off version is set to be auctioned in November 3 in Beijing, China. According to the company, the proceeds will be used to help Chinese students in their education particularly in the field of automotive engineering. More details regarding this project will be announced by Ferrari in the upcoming auction.